Experience on your side
Advocates for more than 5,000 clients
Workers' compensation and personal injury practice
Schedule a free consultation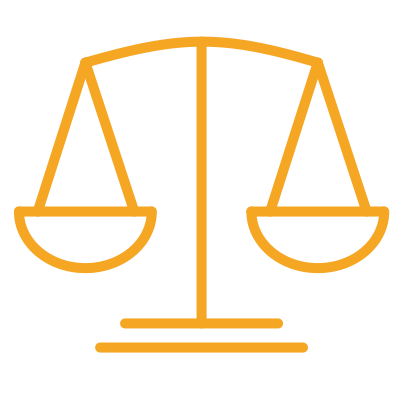 When a major workplace injury or ailment takes place, we provide the representation you need to get back on your feet, financially and physically. We support our clients from day one through the difficult experience of workers' compensation cases. 

Workplace compensation claims are covered by insurance, but you still need representation to ensure fair handling of your cases. We protect our clients against frivolous lawsuits and fraudulent claims, and minimize exposure to ensures costs are kept to a minimum.
If you've been injured, you deserve fair compensation. We don't just provide a free consultation – we don't charge anything until your settlement is reached. No settlement? No attorney fees.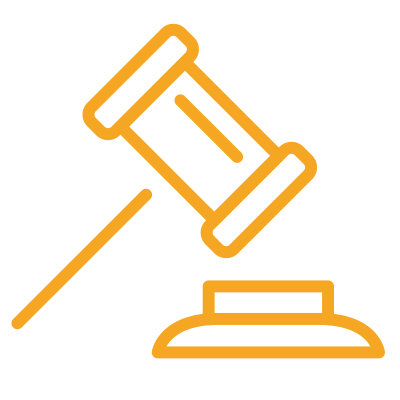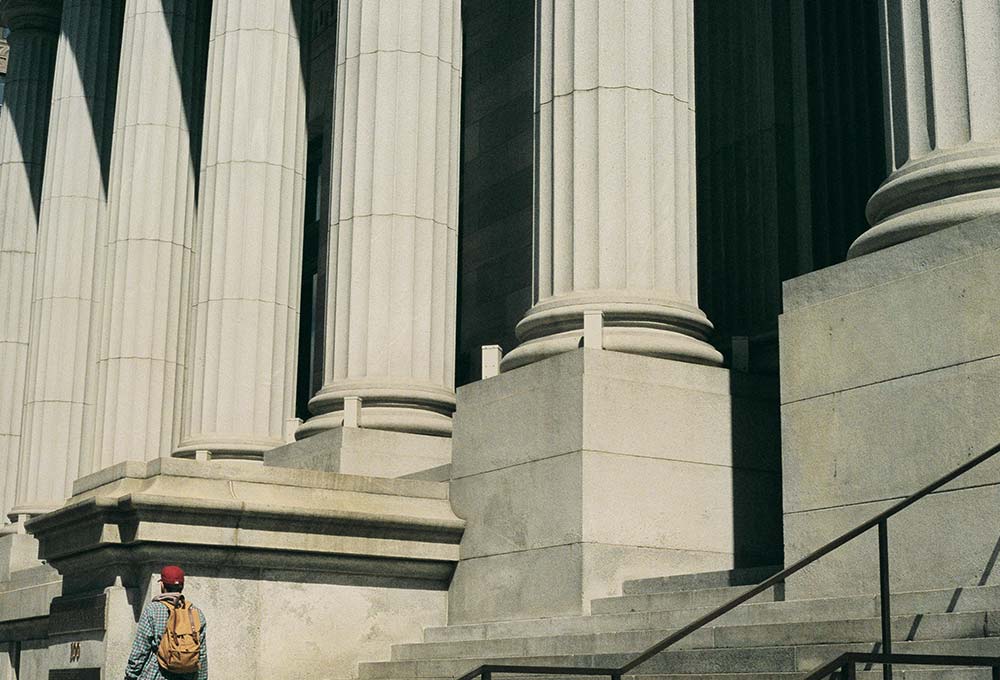 Experienced Attorneys
With over 50 years of combined experience, we have helped clients successfully resolve their workers' compensation and personal injury claims. Our team members are seasoned in litigation, trial advocacy, and arbitration. Whatever your case requires, we're here to provide the experience and support you need.

Fighting for fair treatment and fair compensation on behalf of workers. We'll walk you through the complex legal processes, advocating on your behalf.

You value your employees and their contributions. They've helped you build your company into what it is today. When litigation comes, you need to move quickly guard your assets.

With Mindas and Morris, you can be assured that skillful legal representation is never a worry. Our attorneys are passionate advocates for victim's rights.
Get A
Free

Consultation

We are here to help you with law questions