Workers' Compensation: Employers
Helping Employers Protect Their
Business Interests
You value your employees and their contributions. They've helped you build your company into what it is today. But when a fraudulent workers' compensation claim or a frivolous lawsuit is filed, you need to move quickly to guard your assets. You need attorneys who can provide a proactive, effective defense.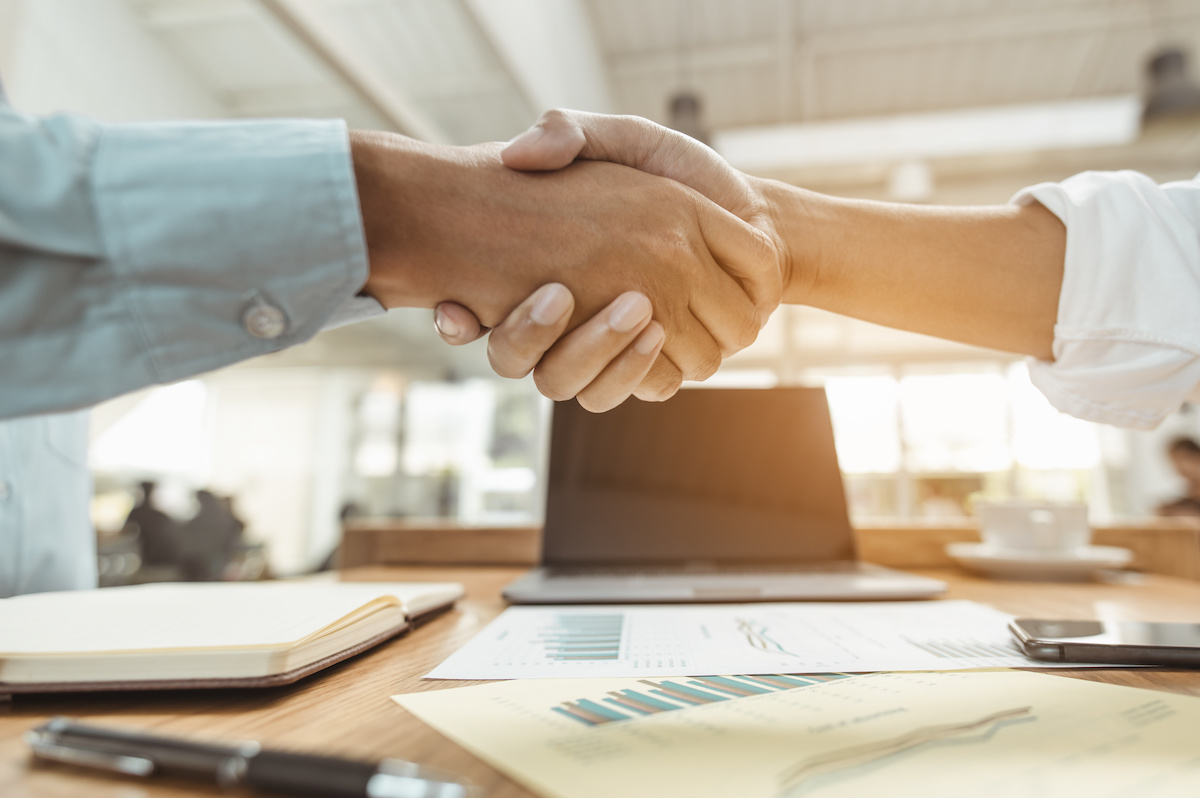 Unique experience
to benefit you
Our experienced lawyers have been on both the plaintiff and defense sides, giving us a unique edge to be able to anticipate what the other side will do.
From knowing what counter arguments will come up before they're even made to knowing what approach they'll take, we're able to get into the minds of the opposing counsel to more effectively defend your rights.
The State of New Jersey requires all employers to carry workers' compensation insurance. This insurance protects both parties, but fraudulent claims can still drive up premiums and impact future claims, even ones filed in good faith. Frivolous lawsuits, on the other hand, can pose a grave risk to your financial stability and professional reputation.
Aggressively handling these situations is the best protection you can have. At Mindas and Morris, we're highly qualified to represent your needs. Our attorneys are seasoned litigators, with Patrick Mindas having been certified by the Supreme Court of New Jersey as a Workers' Compensation Trial Attorney.
The best defense
is a good offense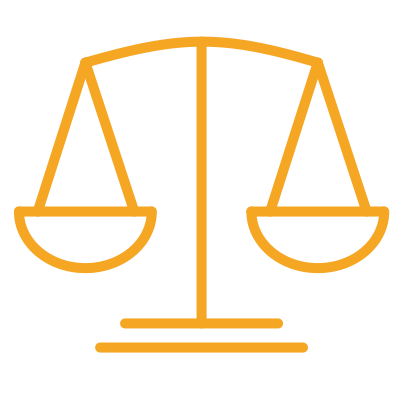 Experience on your side
When you want to be prepared for what the other side will bring to the table, our experienced lawyers are for you.
Book your free consultation to see how we can help.
Frequently Asked Questions
Have a question?
If you don't see the answers to your questions here, please reach out. 
Our experienced lawyers are here to help.
info@mindasmorrislawfirm.com
What are my responsibilities as an employer when faced with a workers' compensation claim?
If an injury happens on the job, the first thing to ensure is that your employee can receive prompt medical care. Once they officially report their workers' compensation claim to you, it's important to handle the claim diligently. You will need to immediately file a report of any workplace injuries to your workers' compensation insurance carrier. 
In turn, they'll file a Form 1A-1, First Report of Injury or Illness with the Department of Labor. If your carrier accepts the claim, they'll share authorized medical treatment options with your employee.
What if I suspect fraud or a frivolous lawsuit?
In most cases, your insurer decides whether a claim is valid or not. If you suspect fraud, you can let your carrier know. 
If a claim is denied, your employee can file a formal Claim Petition or an Application for an Informal Hearing with the DOL's Division of Workers' Compensation (DWC). If an informal hearing is required, it will take place within the DWC before a judge. Disputes during these hearings are usually resolved at the first or second hearing. 
Formal hearings also are heard before a judge of compensation. If settlement isn't reached during this process, a trial typically follows. Decisions can be appealed at the Appellate Court of the Superior Court. 
What if I don't have insurance?
All employers in New Jersey are obligated to carry workers' compensation insurance. The only exceptions are businesses covered by federal programs, members of LLCs, partners in partnerships, and sole proprietors. 
Not carrying workers' compensation insurance can result in a fine of up to $5,000 for the first 20 days without insurance and additional $5,000 for each following ten-day period without it. Moreover, corporate officers may be held individually liable.
Can I let an employee go after they file a workers' compensation claim?
In New Jersey, you cannot let an employee go just because of a workers' compensation claim or restricted work as determined by an authorized treating physician. As an employer, you're legally required to accommodate those restrictions for the duration of the claim until your employee is released to normal work duty.
If there are other demonstrable grounds for terminating employment, it is possible you could do so. However, if you anticipate an upcoming court case, it is best to speak with your legal counsel before making such a decision. 
Does this mean I'll be taken to court?
Not necessarily. While trial is one possible outcome, most cases are able to be resolved through mediation or arbitration rather than litigation.
Get A
Free

Consultation

At Mindas and Morris, we've seen employment cases from both sides and know what to expect from opposing counsel, giving you the advantage.

Schedule your free consult to learn how we can help you defend your business.