Personal Injury
We take your injury seriously. 
When you're injured, you may feel overwhelmed. Recovery, medical bills, loss of work, taking care of your family – it all feels like an uphill battle. 
With Mindas and Morris, you can be assured that skillful legal representation is never a worry. Our attorneys are passionate advocates for victim's rights. You will get the benefits and compensation that you deserve.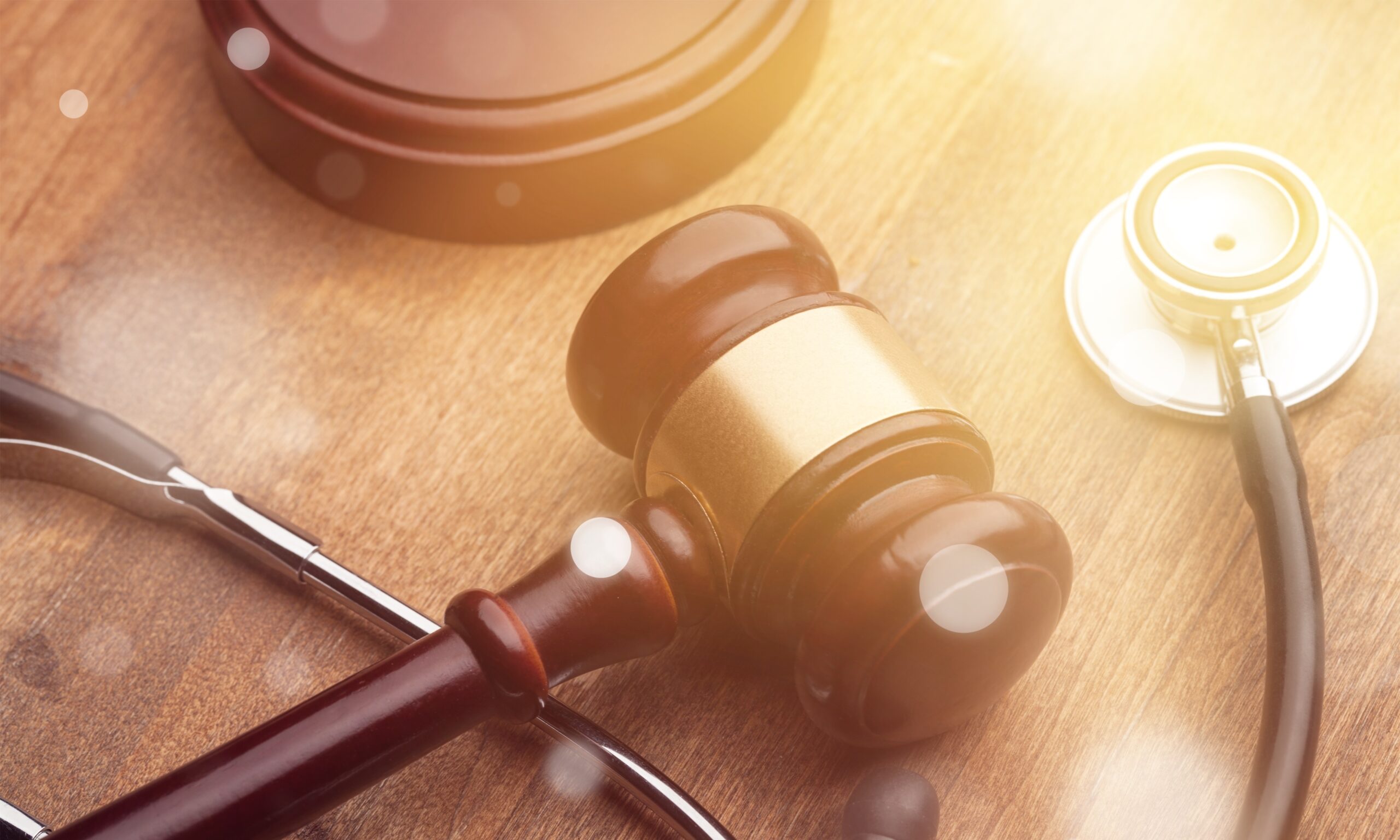 Our clients come first
Each injury is unique and so is every client. We prioritize communication and partnership with our clients, making sure that complex legal and medical processes are transparent and easily understood. 
An educated client is a successful client and our diligent team is here to make sure you know exactly what to expect throughout the process, using our experience to strategize and deliver proven results. 
Areas of practice
We handle the full spectrum of personal injury cases, including:
Car accidents

Construction accidents

Medical malpractice

Product liability

Slip and falls

Traumatic brain injuries

Wrongful death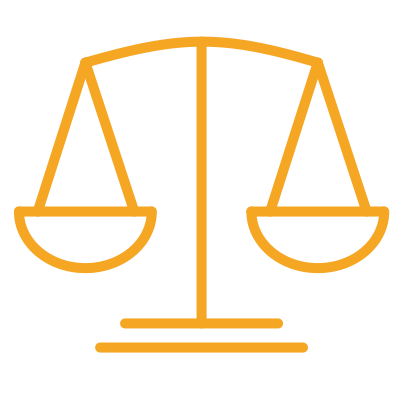 Time is of the essence
 Injuries can change how you thought life was going to go, adding on costs, stress and taking valuable time away from you and your loved ones.
Book your free consultation to get back on the road to your life.
Frequently Asked Questions
Have a questions?
If you don't see the answers to your questions here, please reach out. 
Our experienced lawyers are here to help.
info@mindasmorrislawfirm.com
What is a personal injury lawsuit?
Personal injury lawsuits are those dealing with a physical injury that results from another person's negligence. Negligence doesn't imply intent, but rather that someone acted outside of the standard of care of a reasonable person and in those situations, they may be found responsible for your injuries.
New Jersey is a comparative negligence state, which means an individual can receive damages/money as long as they are not more than 50% at fault for their own injuries. This allows for partial awards. For example, if the plaintiff was found to bear some responsibility for injuries in a car accident, they could still receive damages if the defendant was at greater fault. 
However, some cases do abide by strict liability rules, such as dog bite and product liability cases. In these cases, you don't need to prove the negligence of the responsible party and it moves the burden of proof onto the defendant rather than the plaintiff.
What are the first steps I need to take if I've sustained a personal injury?
Personal injury cases cover a wide number of incidents, from car wrecks and dog bites to medical malpractice and wrongful death. The nature of the injury itself plays a role in how your case should proceed. 
After receiving the necessary medical care, the first thing you'll want to do is reach out to an attorney because the statute of limitations – or the period of time you have to take legal action – may begin at the time of injury. Some cases may allow for a longer timeline, such as delayed discovery of injury or cases in which the plaintiff is a minor.
What if the injury or illness was my fault?
New Jersey is a no-fault state for workers' compensation claims. That means that, when it comes to filing a claim, it doesn't matter who or what caused the injury – you are still entitled to benefits.
Do I need a personal injury lawyer?
A personal injury lawyer is skilled at helping you navigate the maze of insurance and medical requirements, as well as the challenges of potential arbitration or litigation. You'll also have a much higher chance of receiving fair compensation when you have a personal injury attorney at your side.
At Mindas and Morris, we don't require any upfront payment and we don't collect any fees until your case is settled.
Am I responsible for any of the medical bills?
Most victims of a personal injury are concerned about covering their medical bills. The answer depends on your individual case. Your health or automobile insurance may cover your expenses, but you may need to rely on the at-fault party's insurance carrier.
Navigating the challenges of avoiding costly medical bills is one of the main reasons to seek legal counsel. 
Will my case go to trial?
Not necessarily. While we at Mindas and Morris are experienced litigators, trial isn't always the best option for personal injury cases. We have experience reaching fair settlements without setting foot in a courtroom.
However, make no mistake, we are prepared to try your case to conclusion and go to trial if necessary to get your maximum benefits. 
How much can I recover for my injury?
This is the most common question and also the hardest to answer. The value of personal injury compensation is determined individually – the results entirely depend on the case. There are common factors that we consider: type of injury, resulting loss of function or disability, lasting effect on plaintiff, and evidence of liability.
The limits of insurance can also be a factor, but rest assured we fight for the top dollar in every case. 
Get A
Free

Case Evaluation

We are here to help you with law questions. Get in touch today!