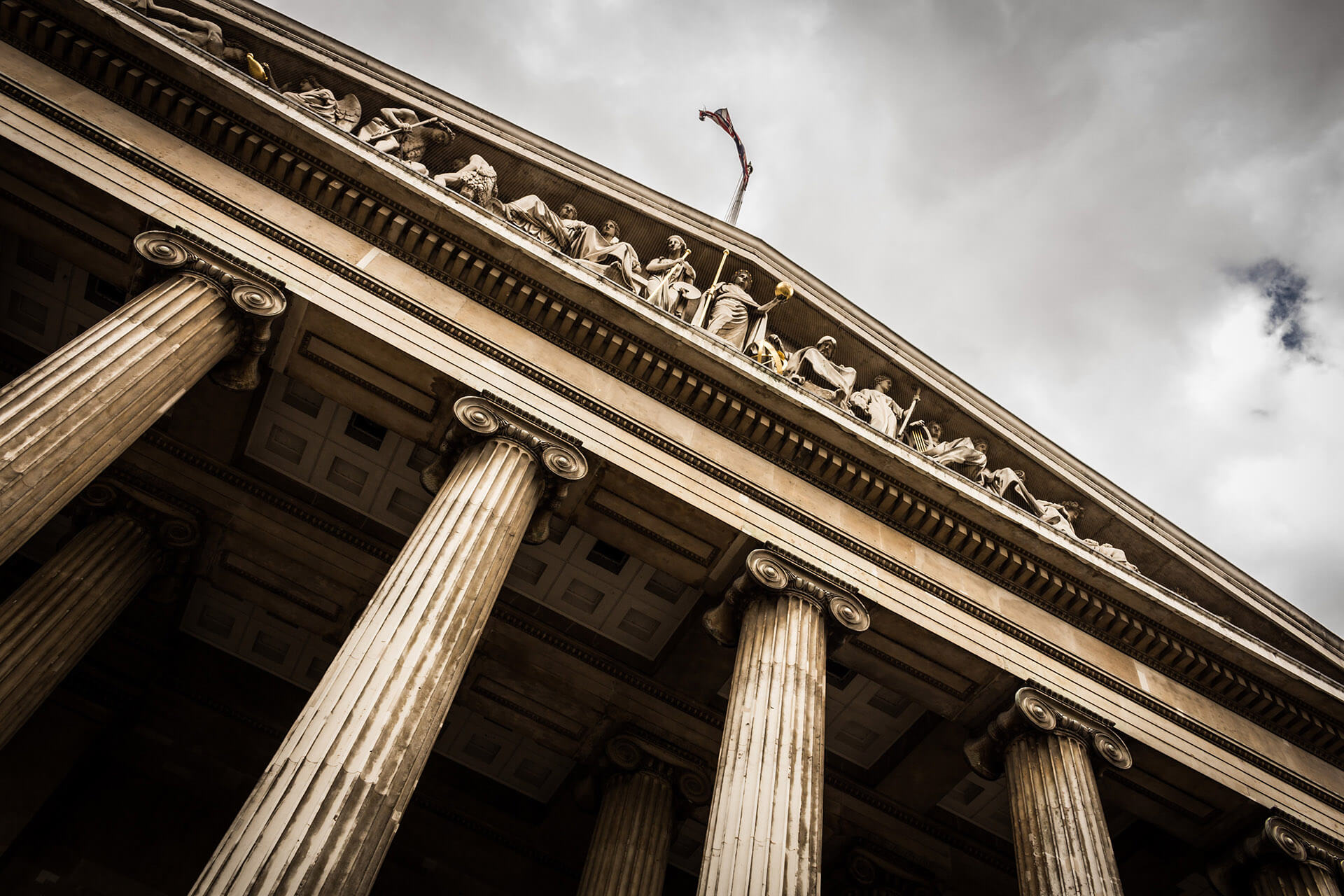 Get To
Know Us
For over 50 years, we have helped clients successfully resolve their workers' compensation and personal injury claims. Our team members are seasoned in litigation, trial advocacy, and arbitration. Whatever your case requires, we're here to provide the expertise and support you need.
At Mindas and Morris, you'll only ever work with our attorneys. Legal cases are time-consuming and involved. We explain each step so you'll know what to expect and when – a welcome relief after your life has been upended.
Every day we help our clients fight for their future. We'd be honored to help you fight for yours.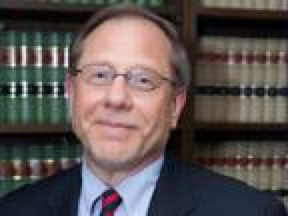 Patrick R. Mindas, Esq.
Attorney
Patrick R. Mindas, Esq. specializes in representing both petitioners and respondents in worker's compensation matters.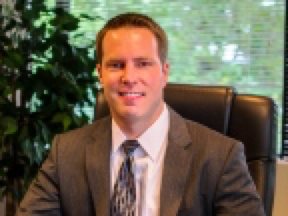 Brendan H. Morris, Esq.
Attorney
In Workers' Compensation, Brendan represents the interests of both petitioners and respondents. Specifically, he files claims on behalf of injured workers and medical providers and defends claims against employers and insurance carriers.
Get A
Free

Case Evaluation

We are here to help you with law questions